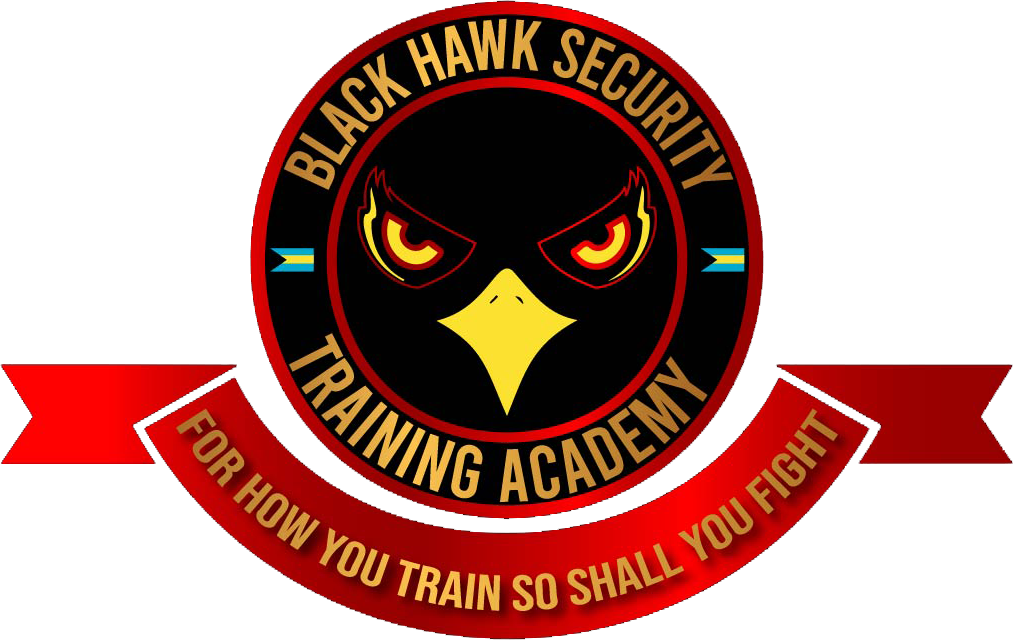 For How You Train…. So Shall You Fight
BLACK HAWK SECURITY TRAINING ACADEMY
At Black Hawk Security Services we have the best and most recognized security training school in The Bahamas. Our customized security training programs exceed the security industry standards and prepare our security guards to provide clients with top- quality professional security solutions.
The Black Hawk Security Training Academy was established to ensure the company stays in lined with our mission and vision statements to ensure exceptionally trained and professional security guards. After passing our vetting process it is mandatory that all Black Hawk Security guards are enrolled to be trained through our (40) hour security training program that covers Handcuffing Techniques, Baton Techniques, OC Spray deployment (Pepper Spray), CPR/First Aid, Conflict Resolutions, Loss Prevention, Crime Prevention (Commercial and Residential) and Customer Service before they are introduced into the field to ensure that they are above and beyond the security industry standards.
Aside from training our own personnel we offer training courses to Law Enforcement, Security Officers, Government Agencies, Private Companies and anyone in the public who want to enhance their skill set within the various disciplines we offer for personal development.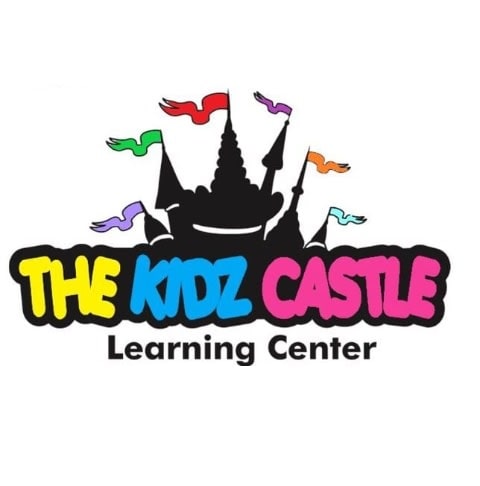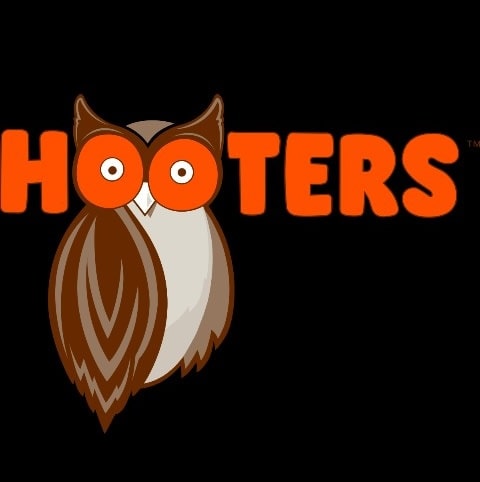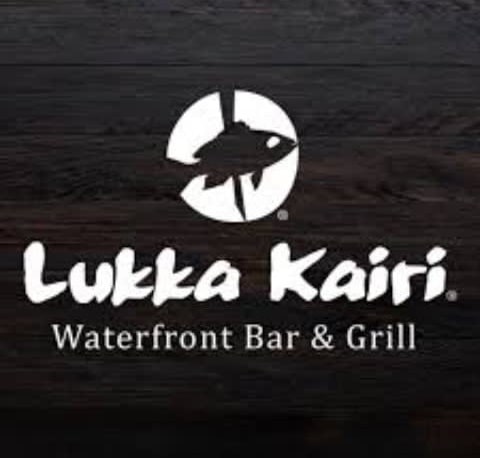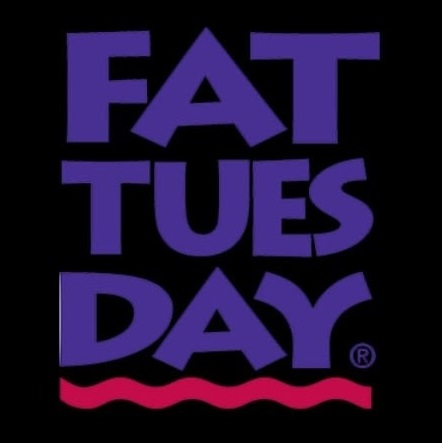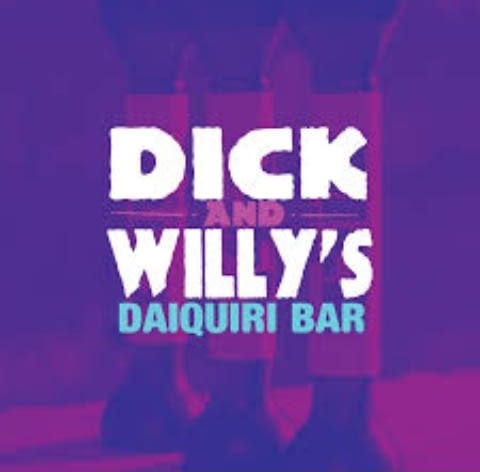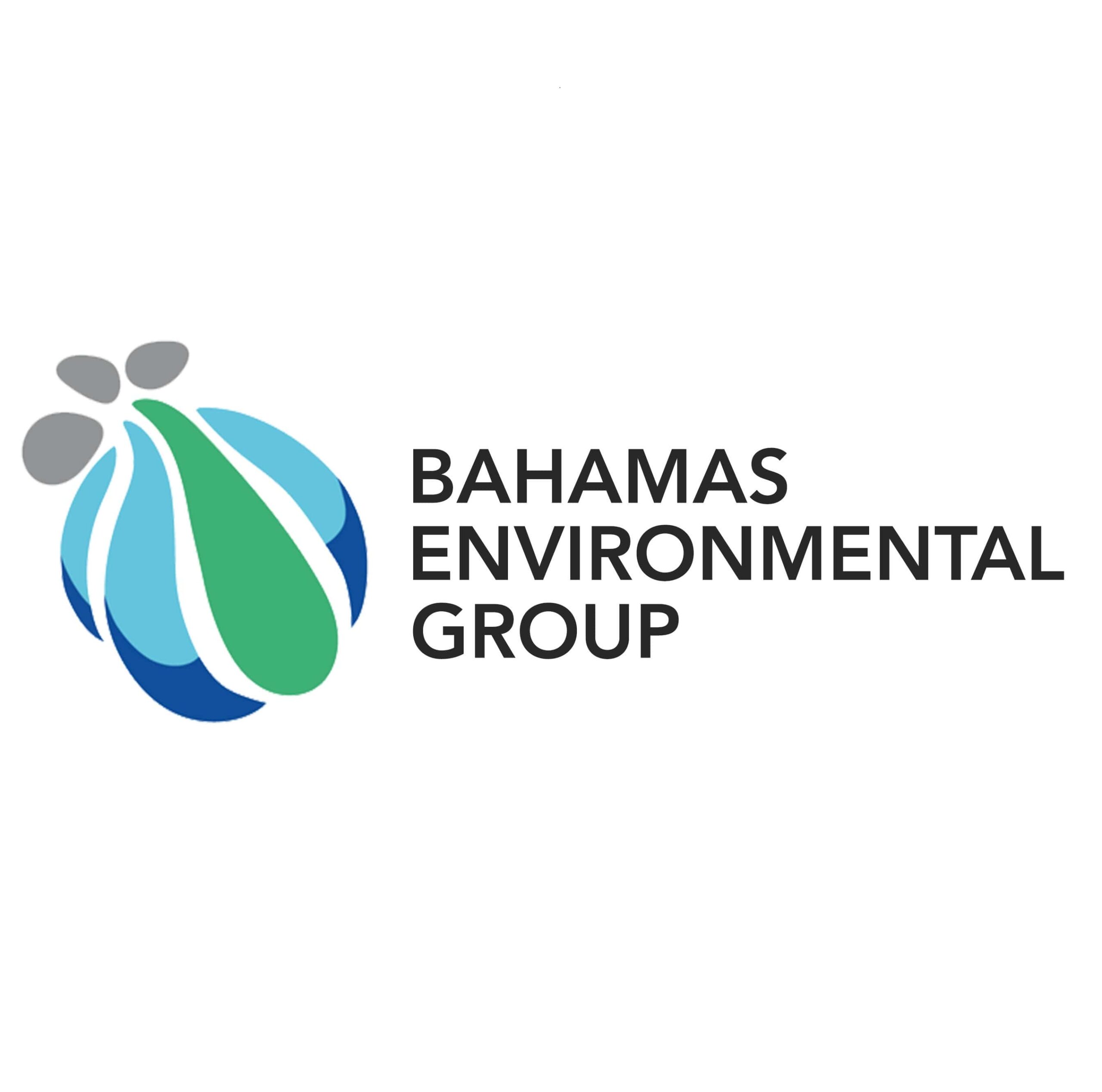 Our Protection Is Always There 24 Hours